Welcome to

Château Lagrezette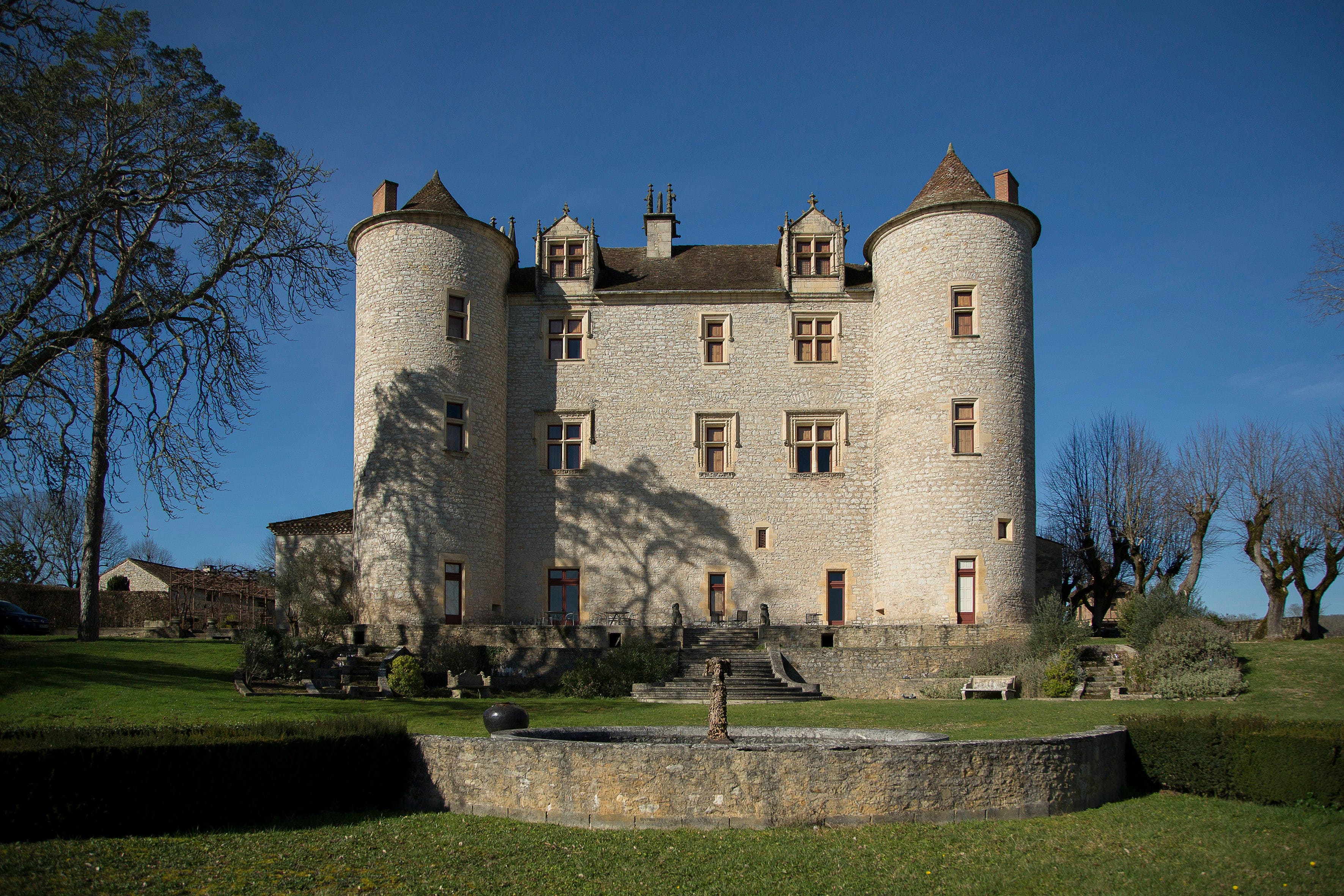 Story of Château Lagrézette
In the 15th century, Adhémar de Massaut built the castle on the foundations of a 300-year-old medieval fortified house. Located on "la petite grèze" which dominates the Lot, it is called Château Lagrézette.
Discover

Our workshops & trips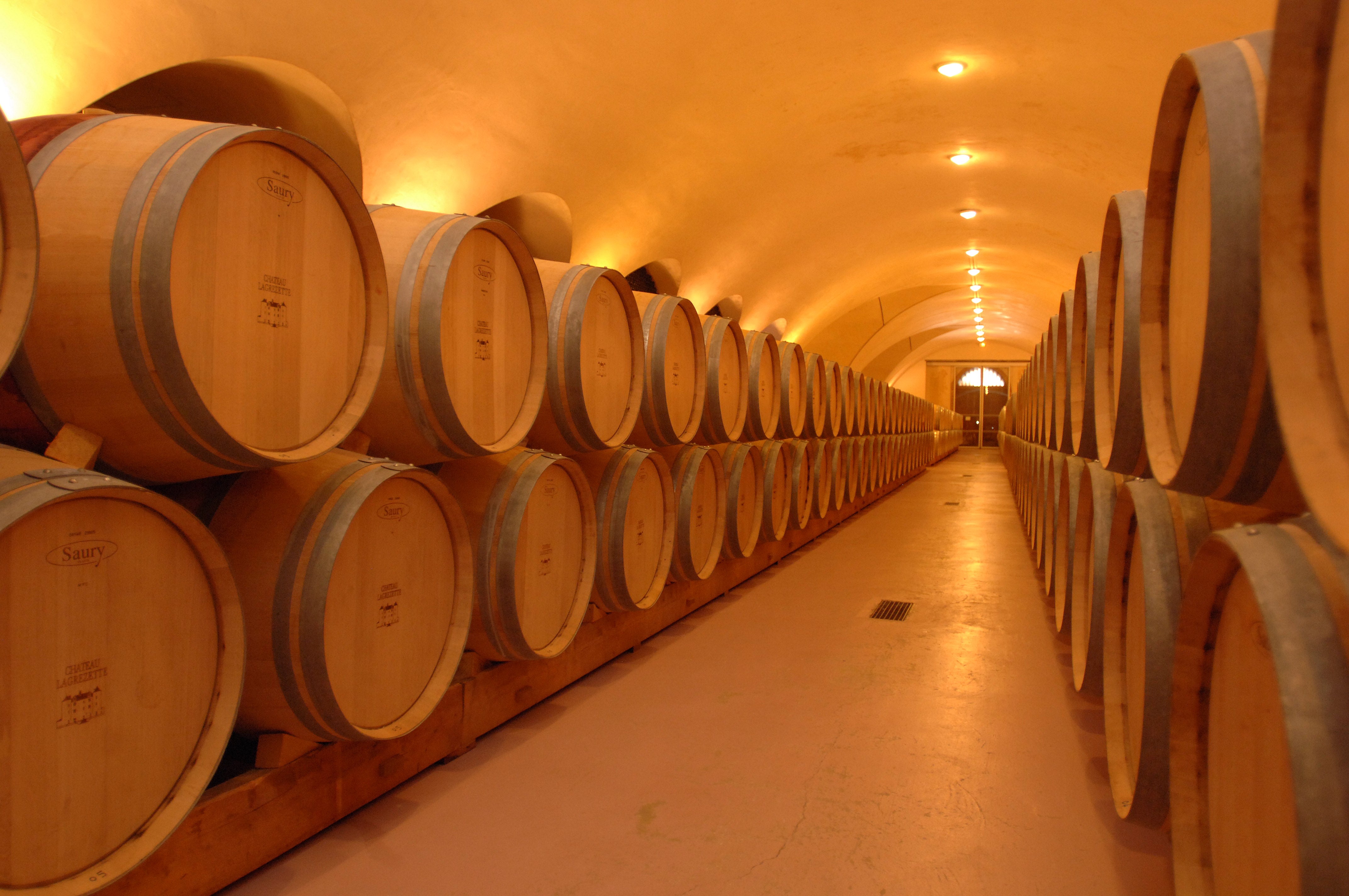 A haven of tranquility in the middle of the vineyards
10 minutes from the medieval town of Cahors, located on a plateau surrounded by vineyards, with the Causses and the hills as far as the eye can see on 360 degrees, here is Maison Malbec, .

Free delivery

Personal advice
Contact us at + 33 6 52 20 94 37
from Monday to Friday

Secure payment
SSL encryption for secure payment.

Exceptional wines
Great wines selected by the best critics
ACTUALITES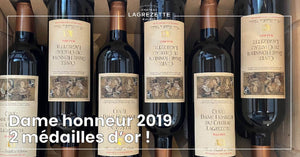 Une très belle récompense pour notre domaine : 2 médailles d'or pour notre Dame Honneur 2019 : médaille d'or au concours des vins de Mâcon et médaille d'Or du Challenge International.
La cuvée Dame Honneur est une sélection exigeante des meilleures parcelles.
Découvrir Dame Honneur 2019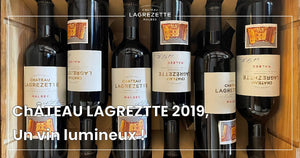 Château Lagrézette 2019, notre vin historique, vient de recevoir une très belle distinction par Jancis Robinson : 16,5++/20.

"Ce vin lumineux a des couleurs de fruits noirs, ainsi que quelques notes de fruits rouge rubis et une fraîcheur mentholée fraîche."
Découvrir Château Lagrézette 2019